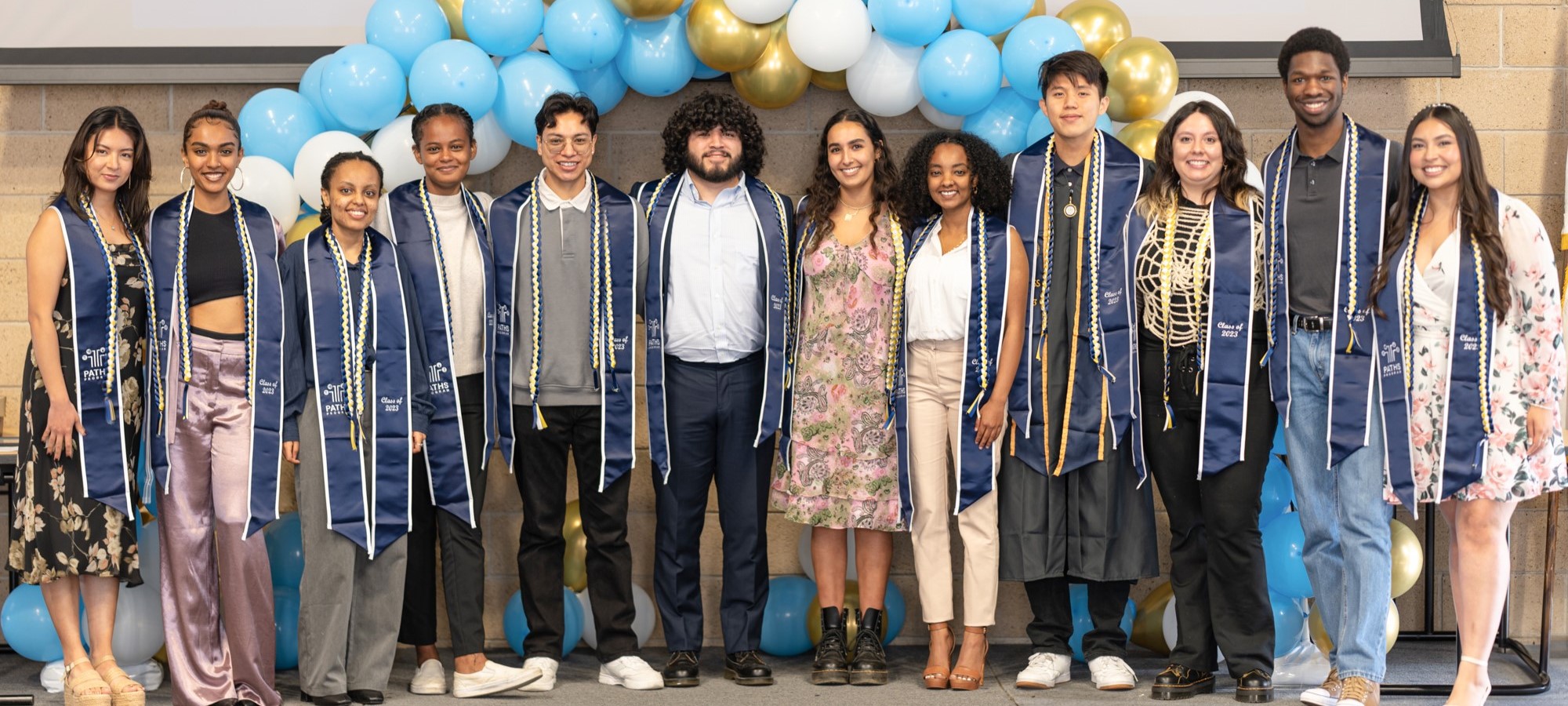 Congrats PATHS Class of 2023!
Previous
Next
Program Mission
The PATHways to STEM through Enhanced Access and Mentorship (PATHS) Program's mission is to
increase the number, persistence, and success of underrepresented students in science, technology, engineering, math (STEM) and medicine.
The PATHS Program is a four-year undergraduate scholarship and student support program that provides an annual scholarship, enhanced access to stratified mentorship, campus support, hands-on training, and academic preparation support. The programs' all-access model for support, empowerment, and professional exposure will mobilize a new, diverse generation of STEM leaders by fostering STEM scholar identity development and early career identification through summer research programs as well as lab and internship placement.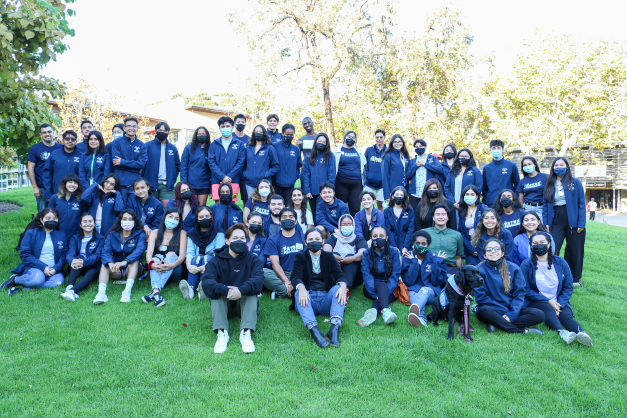 PATHS Program Newsletter
Sign up to receive our monthly newsletter! Stay up to date with what's going on in the PATHS Program. 
Covid-19 Information
UC San Diego is working closely with federal and state officials to ensure your ongoing safety at the university.